Brittany Ferries' Salamanca to Sail Rosslare-Bilbao
Brittany Ferries have announced the introduction of their new LNG powered ferry to the Ireland-Spain route allowing for passenger travel.
Previously the Connemara ran this route but was mainly a freight ferry thus not suited to holiday traffic.
Sailing from Rosslare in Ireland's southeast to Bilbao in northern Spain, the crossing will take approximately 28-32 hours and will sail twice a week, on Wednesdays and Fridays.
During the rest of the week, Salamanca will sail to Cherbourg in France from the Irish port.
Powered by LNG (liquified natural gas) will mean a reduction in carbon emissions of approximately 25% but more importantly for a ship in port there will be almost no sulphur oxides and 85% fewer nitrogen oxides.
And for those looking for a quiet, relaxed night's sleep the gas powered engines will be quieter and smoother.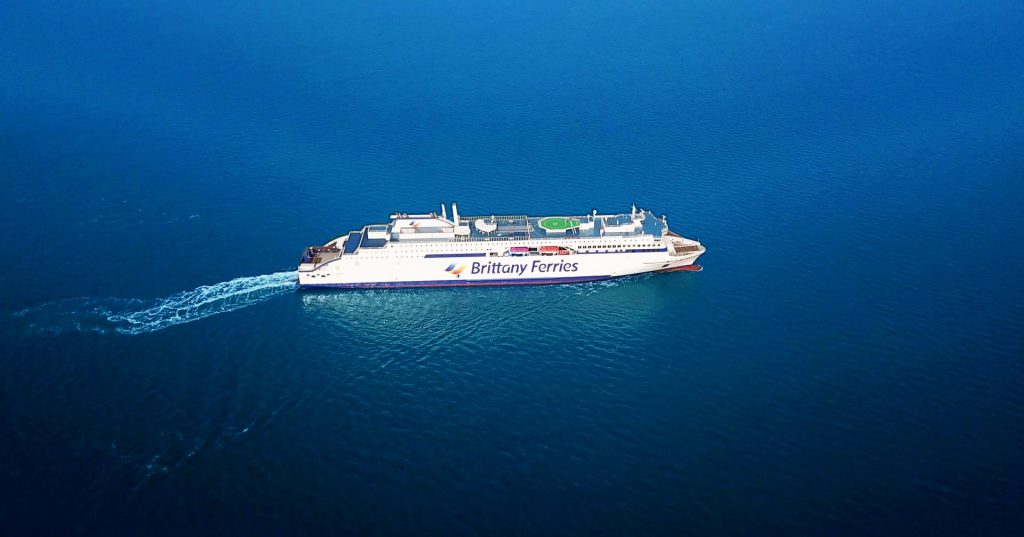 Accommodation must be booked and in traditional ferry fashion this can be anything from a reclining seat through to a deluxe cabin.
For more information see the Brittany Ferries website.